Do you find it hard to talk?
Communication is such an important part of our humanity and our ability to build relationships with other people, yet some people find talking really hard. Talking is just one aspect of communication, but it matters very much. Without it we can become disconnected from ourselves and other people. Relationships can become tense or fractured.
There are many reasons that people may have learnt to keep quiet. Perhaps they weren't encouraged to talk when they were a child or perhaps it wasn't safe to do so. It may be that at school authority figures or peers belittled or ignored you. 
It matters that we are able to find our voice so that we can be assertive and express ourselves in a healthy way with other people. 
As you reflect on the list below do any of these scenarios resonate with you?  
A controlling authority figure who belittles or dismisses you.
Fear of reprisal if you speak.
In friendships or romantic relationships fear of rejection if you disagree with someone or they want you to do something that you are not comfortable doing.
At work, fear of losing your job or being seen as difficult.
You think you aren't important and have nothing of value to say.
You believe that no one is listening or interested in you.
Fear of 'saying the wrong thing'.
You believe that other people are more clever, educated or gifted than you are.
Clearly the list is not exhaustive.
Just because you find it hard to talk doesn't mean that you don't have anything to say or that what you would like to say isn't important. You have intrinsic worth and what you would like to say matters very much.
If we don't speak, our feelings become internalised and we can become withdrawn, resentful, sad, anxious and afraid. We may find that one day we have reached our limit and words come tumbling out in an explosive way.
Counselling is about talking - but it is also about listening to and hearing the internal voice within yourself and becoming more connected to yourself. Counselling is also about being listened to and really heard. If you find it hard to talk and would like help with this perhaps counselling might help.
Share this article with a friend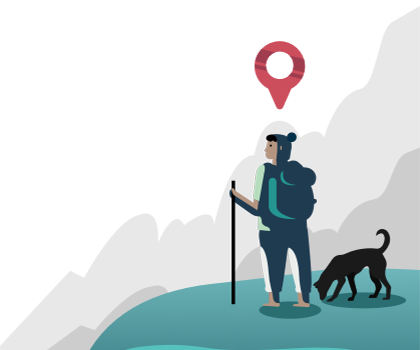 Find the right counsellor or therapist for you