Do Couples Workshops Help?
Back as a young woman (some might say child!) of nineteen years of age I promised myself to a young man and set out to live the happy-ever-after. That first marriage ended when the self I was seemed profoundly different eighteen years later, to the self who did the promising that sunny day back in 1976. My husband said he no longer recognised or even liked the new me. No one had ever told us, you see, that on that radiant day of our wedding all those years ago that both of us were going to change and that the change may be so great that we may not even recognise each other!
The second time I promised myself in marriage to another I thought it was with more wisdom and space for change. Yet upon reflection, I can truthfully say that the man I married fifteen years  ago is very different to the man of this year – as am I a very different woman. How then do you keep an intimate, yet ever-changing relationship healthy and viable if both of you keep growing and changing?!
The answer lies partly in finding ways to keep the space that is the ground of your relationship safe enough for both of you to grow into whatever life asks you to be... this is easier said then done.
In a couples workshop the most important skill to be learned is the skill of becoming aware of and attending to that space in which you both live, move and have your being. We so often pollute the space with our judgement, criticism, shaming and blaming because we either don't have an awareness of the space or in the heat of the moment we don't care what we are putting into it.
In the workshop however you are introduced to the novel thought that there is actually a space that the two of you co-create and that at any given moment you pollute or enrich it. You also learn about how your two energies flow across and co-create the space when there is conflict – one energy getting big and pushy whilst the other energy grows constricted and withdraws.
And finally you learn how to clear that space when there is the inevitable pollution by bridging the space with conversation that clears and opens the space making it feel safe and warm again.
Do couples workshops work? A resounding yes – but only if you work as a team to use your new understandings and skills. It takes courage to have those conversations but as David Whyte, one of my favourite poets says in his poem,'Start close in'
 'Start close in...'
                 'Start close in...
                   Start close in...
                    Start with the step you don't want to take...'
Share this article with a friend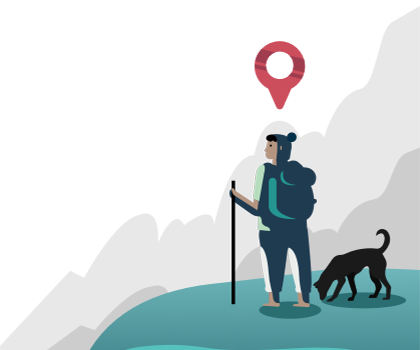 Find the right counsellor or therapist for you