COUPLES: How Process Wins over Content
This short piece is about how we can be very caught up in the content of what we are saying to our partner, but sometimes the process of how we are saying it is more important than what we are saying.
A useful exercise you can try is about sharing with your partner something about you that you feel they may not reallyunderstand, or truly get the full impact of it for you.
Because this is quite a sensitive issue, and can bring up quite a lot of emotion, it's good to take it slowly.
Instead of saying a huge amount about yourself, getting lost in it e.g. launching in with: "I get very anxious when I have a lot to do; I can even get panicky and lose the plot altogether and this makes it hard" and so on and soon.
When your partner hears this, he/she may think, they need to do something about this. They need to fix the problem! They may even feel inadequate and find it overwhelming and get a bit panicky themselves.
But if we slow down, and preface it with asking if they are willing to hear this..."May I tell you something about me that I'm not sure you quite understand."
Then, they are listening from the perspective of:  "Ah, ok, what can this be and maybe I indeed don't quite get the full impact…and I'm willing to hear what it is."
They are then more likely to come from a place of empathy, realizing that their partner doesn't feel quite understood or seen in their issue or problem. That makes for good, loving communication and connection.
So that's the bit of process that's really valuable, rather than getting overwhelmed by the issue or content itself.
Process Wins over Content!
The best to you and your relationships!
Share this article with a friend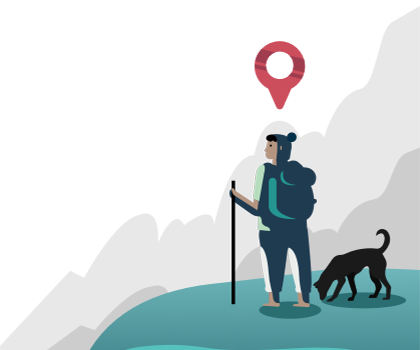 Find the right counsellor or therapist for you