Work-related stress
Counselling before coaching?
Corporate coaches often find that their agreed growth and future development programs for businesses are thwarted, by either coachees who are too stressed to think or too rigid in their thinking, beliefs and behaviours to move forward. This form of specific 'stuckness' is best addressed through counselling.
Although employers are increasingly more proactive in providing and comprehending the benefits of work place counselling, such as increased productivity, improved attendance and greater customer and employee satisfaction, it seems the take up of this generosity amongst employees is still low.
This is somewhat surprising as two additional benefits of work place counselling are specific to the employee; fitness for the job and its correspondent, a work-life balance (WLB). This is even more surprising as employees rarely seem to claim to 'have all they need to do the job' or 'have enough spare time for my social activities'. Given the need for employers to respond to the global competitive market with focused, flexible hard working employees, it would be difficult to imagine how employers could provide such luxuries and few employees expect it. Both parties benefit from balance.
Therefore, both the employee's (people) and employers' (businesses), needs matter. It is important that a balance of these following two components is achieved, in order to move an organisation forward: 
1. Business: mission, culture, policies, systems, tasks to help an employee align their:
2. Attitudes, beliefs, approach to health and managing outside pressures. 
 
Understanding the organisational needs and then suitably, but purposefully, nudging the employee into alignment, is the role of the work place counsellor. The role fits somewhere between the traditional understanding or role of a personal counsellor and corporate coach. It is the reason why well trained counsellors or coaches, who have also been seasoned and experienced business managers, are often chosen to lead the counselling process.
Share this article with a friend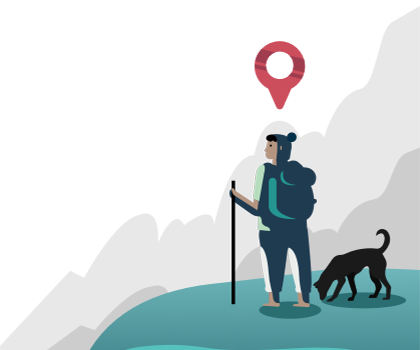 Find a therapist dealing with Work-related stress