Addiction(s)
Caring - a short introduction
Sometimes problems or issues can't be seen. They affect our behaviour and how we respond to the person with the problem. I call these the 'invisible problems'. The classic invisible problems are addiction, eating disorders, mental health and grief. Just because we can't see them physically does not mean they don't exist or someone is pretending or weak willed.

The challenge with living with someone with an 'invisible' problem is knowing how best to be helpful, keeping the relationship going without falling into the trap of smothering kindness (or indeed imprisoning) or 'refrigerator' response boredom with the issue and the person. After all they are still a person you have known or know, it's just they come with an issue that can't be seen from the outside.

These problems are invisible because from the outside the person is physically able, and in most cases can seemingly do everything that you can do, and yet they cannot. It is easy to second guess what to do if your partner, child etc has broken their foot for example. You can offer to carry things, cook for them, even do their shopping and aid them on the path to recovery. It's our go to strategy in caring and looking after our nearest and dearest when some calamity has changed the relationship dynamic for while. Broken feet do, after a time, heal. Things then mostly return to normal and, as is the course with this type of problem, eventually recedes in to the past, mostly forgotten.

This unfortunately is not the case with conditions you cannot see.

As we so often have to adapt our lives around people with these problems, the lack of our understanding of what is helpful or not is brought to light. I write about this because, until recently , there has always been a lack of practical advice for carers outside the medical and support professions.
Many counsellors will have seen numerous carers, referred to counselling full of the heavy responsibilities with a lack of useful advice. Who is going to advise you on the best way of looking after an alcoholic partner? This isn't a medical problem or a social issue; you are on your own. Fortunately though, South London and Maudsley conducted some good research around the thorny problem of living with and helping someone with an eating disorder and developed a useful schema, which should now further spread, as many carer clients are unaware that sometimes their strategies were doing more harm than good.
Share this article with a friend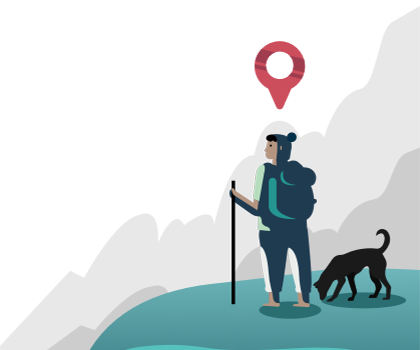 Find a therapist dealing with Addiction(s)