Can I afford counselling?
Perhaps one of the biggest dilemmas faced when taking on counselling is that of cost. Especially in these days of austerity; can we afford the luxury of money spent on our self?
With costs from £35 a session, the costs can soon mount up. There is also a sense that it is an open ended commitment, with results difficult to guarantee in a fixed period of time.
Why is it difficult to give me a fixed number of sessions?
It's like saying how long will it take for me to learn to juggle? Everyone is different and every problem is different, thus it is difficult to be sure how long the issues will take to be resolved. If the number of sessions is concerning you, one of the ways you could ask about a way of working called brief therapy (usually between 6 and 10 sessions). This is a more intense way of working often focusing on only a few or one issue, to bring about change.
You should talk to your therapist about reviews, so that you can both look at progress and make sure that you feel that it is money well spent. A good therapist will have no problems in reviewing and if required changing therapy to match your requirements. Remember it is your therapy and you are paying for it.
You may want to discuss frequency of sessions with your therapy. Some people find that it suits them better to have 2 weeks between sessions rather than weekly, others feel that they need more frequent sessions. The point is to match the time, to try out changes on a timescale that means something to you.
All of the above give you the ability to match the expectations to money you are spending both in terms of focusing on your issues and on making the money you spend work on your budget.
What about the money can I reduce the price of therapy
First it may be possible to get therapy for some conditions through your GP, good examples would be anxiety or depression. Obviously, since it is arranged through the NHS that is at no cost. For some problems there will be specialist organisations like the Scottish Cot Death trust. Yet often the hours that these services are available make it difficult or impossible to attend.
Private counselling puts you in control of time; it puts you in charge of which therapist you see. Like any purchase or service, your counsellor will want you to feel that you are getting value for money.
Some counsellors offer discounts on multiple sessions so be sure to ask.
Finally some of the things that you might spend £35 on per week
Petrol for your car for a week
A 20 a day smoker will spend that on cigarettes
A meal in a restaurant or a family take-away
About half of the monthly fee a TV entertainment package
Surely your peace of mind is worth more than these things, and the good news is that when counselling works you'll feel better about enjoying all of those treats.
Share this article with a friend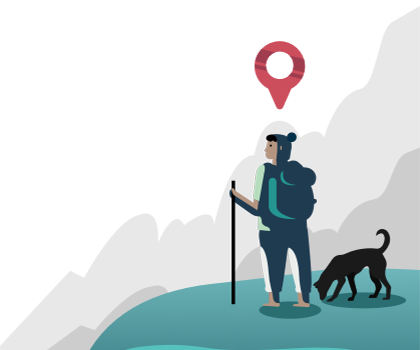 Find the right counsellor or therapist for you