Blame
How much blame is there in your life? Are there people to blame for things or situations that are not going right or how you expect them to be? What does blame mean for you?
There is something about attributing blame that allows us to abdicate responsibility from a situation. "It's not my fault." Consequently we do not feel we have to do anything about it, they have to. This could leave us stuck in a situation we are unhappy with, maybe even feel powerless to change because, "It's not my fault." Blame is so often a negative, destructive device that assists no one most importantly it does not assist the one apportioning blame. It holds people in a status of immovability and resentment.
How might a situation be viewed differently if we did not attribute blame? There are times when things or situations do not go as planned, maybe as a consequence of someone else's actions or inactions. As we stand around attributing blame, the thing or situation we wanted to be part of passes us by. A lot of energy and emotion can be used up in attributing blame rather than finding a solution to the situation, doing something differently and getting the outcome you had been hoping for in the first place. It might be a challenge to your resourcefulness, maybe a step outside your comfort zone, it is definitely about letting go of a situation and moving on.
Action for the Month
Consider a situation where blame is a factor. Consider how that situation can be moved on once blame has been removed.
Share this article with a friend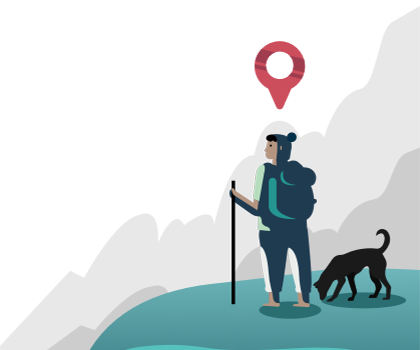 Find the right counsellor or therapist for you