Bereavement
Bereavement
The early stages of grieving can be particularly confusing. Shock, denial, angry outbursts, crying, guilt, irritability are just some of the emotions you may experience. Physical symptoms can include weight loss, trouble sleeping, nausea and difficulties in eating. Your head can be so swamped with all of this going on for you, it is difficult to concentrate, short term memory can be affected, noise levels around you can feel unbearable and you want the whole lot to go away and everything feel like it's a bad nightmare you will wake up from. 
In the early days of your loved one's passing, you may be very busy preparing funeral/financial arrangements and you find yourself inundated with sympathies and visitors. Taking time out for yourself to rest can be helpful. Afterwards, you may find everyone seems to have disappeared and raw emotions may all come flooding back when you have time to reflect. Reflection is important but also important is to find the time to focus on your daily activities.

Once "reality" is in your mind, you may become withdrawn, restless, depressed and feel isolated. You may find learning to live a new life in a different way very difficult and new challenges may lie ahead - seek support from friends and family when you need/want to. It is not wrong to try and attempt to find some enjoyment in your own new but different life. 
These are normal symptoms of starting the grieving process. Everyone is different though. Families can experience grief very differently from each other so it is important to recognise that you are not guilty when experiencing alternative emotions to them – you may not have even started to grieve yet and still feel the whole thing is unreal. 
There is no time limit on how long grief lasts although it could be important to note that if you feel you are stuck in a part of the process and finding it difficult to move on, that professional counselling might be beneficial.
Share this article with a friend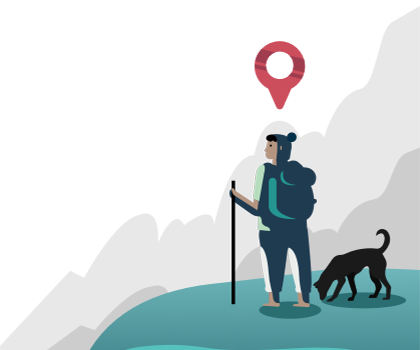 Find a therapist dealing with Bereavement