Bereavement
Bereaved by Suicide?
Any bereavement is a very lonely place and having someone we love take their own life is one of the most horrendous of all bereavements to face, especially when done on impulse without warning and without a reason. For the people left behind as well as the anger and sadness, there is the guilt of not seeing what was wrong, of not being able to help and of the stigma that sometimes still seems to be attached to suicide.
Your whole life is blown apart. People fight to live and yet your loved one took their own life away. Initially there is no way to understand or rationalise what has happened. The way they died, what they did to themselves and how they did it, what their last thoughts were. How do you move forward from such a devastating event, from that place of numbness, pain and isolation and from the guilt of not recognising that they maybe needed help. Recovery is about slowly working through the pain, the sadness, the guilt and the shame.  
Eventually our lives become a new normal without our loved ones in it.  We never forget how precious they were and wouldn't want to, but we can find a new way to live around the pain. We can learn to live sometimes and grieve sometimes.   
Jan Boden, MA Counselling. www.cognitions.org.uk.      
Share this article with a friend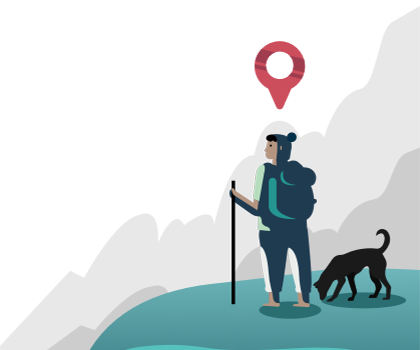 Find a therapist dealing with Bereavement