Awareness... Source of cleaner energy
Awareness is about doing one thing at a time. It's about noticing what we are doing rather than racing through our days on 'auto pilot' driving our children to school, hearing every second or fifth word they say and then wondering how we arrived at the school gates unaware of the world around us. And often unaware of our anxieties or depression.
Awareness improves our lives. It radiates out into our space and time, it communicates and elevates. It cleans up polluted energy. Like gymnastics for the brain, awareness deepens our ability and trains our mind to stay in the present moment... instead of straying mindlessly into the past or future. It's as rewarding but not as exhausting as a physical workout.
Awareness helps us to understand more about our mind and its tendencies. It helps us to stay with the present, to notice when we're walking we're just walking, when we're listening we're just listening or when we're eating we're just eating. It retrains our brain to notice what we touch, taste, hear, see, and smell. Sustained awareness trains us to notice our intentions our attitudes our emotions.
When training the mind we need to be gentle. If we are not gentle with ourselves, the mind has a tendency to push back. Awareness requires consistency and compassion. At its best (and with practise) it excels expectations. Awareness is simply observing our inner and outer experiences. A sustained effort develops depth in our understanding of our emotions. In time this depth impacts our decisions our reactions and actions.
Awareness improves our emotional regulation. It boost energy, creativity and introduces flexibility to our thoughts which is an important move in both mental and physical fitness. Awareness makes the present moment poignant. Practised on a daily basis, it recognises the past and the future. But its focus is heightening and harnessing the power of the present moment.
In counselling, one of the focus' is becoming aware of ourselves. Counselling helps us to begin the process of noticing, naming, normalising our emotions our thoughts. In time, counselling offers us the space and choice to manage ourselves our emotions and our thinking in a new and different way. 
Share this article with a friend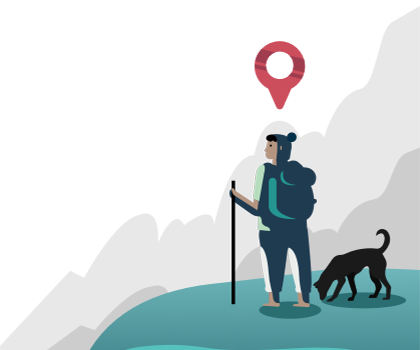 Find the right counsellor or therapist for you