Relationship problems
Avoiding conflict in the lead up to your wedding day
There is nothing like a wedding to expose conflict in families. With so many personalities and grievances in the mix, it is impossible to please everyone. A marriage is a major milestone in life. Major life transitions, whether they are joyful or not, produce change and change often causes stress. Most weddings come off beautifully, despite the hassles, but many brides and grooms feel that they have gone through a very difficult time on that journey towards the big day.

10 tips to help resolve conflict in the lead up to your wedding day

1. Before dealing with family and friends, decide what you both want as a couple. No matter how you divide up responsibilities, each of you will have to take the lead with your own family. It is not good to start a marriage, expecting the bride to handle the difficult conversations with the groom's family or vice versa.

2. Don't criticise each other's parents/family when they overstep the boundaries.

3. Expect conflict. The best way to cope with pre-wedding conflict is to anticipate that weddings provide the opportunity for two families to work out their differences.This stage of development in your family is all about learning how to work together.

4. If a guest refuses to come because you have invited another guest they don't get on with, the problem that they have with one another is not your problem. If they decide not to come, tell them that you will miss them.

5. You and your partner have to agree regarding how you want things to be between both families, what you both want on your wedding day and how you want the planning to go.

6. Negotiate differences with your parents. The key to resolving differences with families is to be clear for yourselves about which decisions are subject to revision and therefore negotiable and which are final and non-negotiable.

7. Try not to let the wedding take over your lives. Designate a specific time/day to handle a few to-dos. Have some time together to switch off, agree not to talk about the stresses of the wedding and have some fun.

8. No wedding is perfect. Managing expectations helps reduce some of the pressure and thus decreasing stress.

9. Remain calm and rational when faced with stress.

10. Your partner can be your greatest ally in managing the stress and anxiety of the wedding. Work together, listen to each other and support each other. What could be better practice for married life.
Most of all enjoy your day.
Share this article with a friend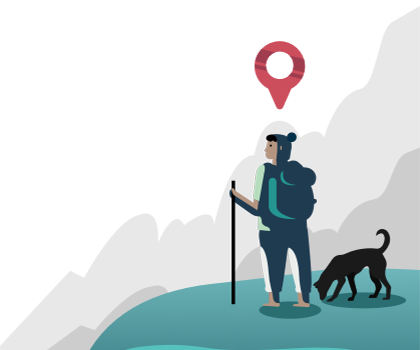 Find a therapist dealing with Relationship problems