Relationship problems
Asking for what you need
"But surely the people who love me know what I need without me having to spell it out! And if they don't - well, then, they simply don't love me enough, or even at all. Oh, no – I am unloved and unhappy."
Familiar? Maybe you've been there. In fact, I'm betting we all have at some time in our lives. Why are we so resistant to asking for what we need from other people? Well, it's a risk – we might get the answer we don't want and, in so doing, we'll have revealed ourselves and have made ourselves vulnerable. And we might still be unsatisfied. But at least then we know where we stand and, as Carl Rogers – a prominent writer and thinker in the counselling field – said, "All the facts are friendly." When we're clear about what others can or can't offer, we can decide what we want to do: look elsewhere for what we need or maybe even to compromise and accept what is on offer. We might feel a bit wobbly taking this approach for the first time but it seems to me that this is the powerful thing to do as we regain control over ourselves.
No-one else can know what you really need all the time. They can guess, based on their knowledge of you or of themselves and what they might need if they were you. But they're not you and a guess isn't as good as a checked-out, clearly stated and negotiated request.
So, if others aren't giving you what you need, either they can't, they won't or they don't know what that is. By communicating your needs you take a risk, yes, but the rewards can be rich. Only those who can really "see" you as you are can really love you. 
It's up to you to let them.
If you feel unable to ask for what you need or if you have something else you'd like to discuss in confidence and without judgement, consider searching for someone near you on this directory who can help. You have only to ask.
Share this article with a friend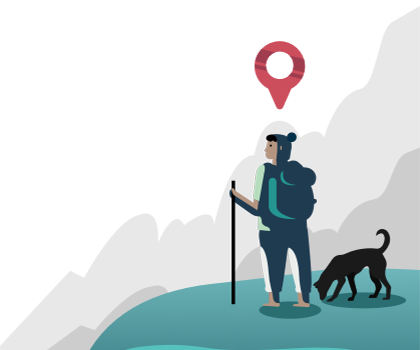 Find a therapist dealing with Relationship problems