Feeling sad
Are negative emotions and feelings always bad?
In today's society, we are conditioned to lean towards positive thinking and emotions daily. Positive thinking increases our ability to work through stressful situations and improve our relationships for example.
This is great for our mental well-being, however, emotions and feelings like anger, sadness, guilt and shame are also part of normal life as a human being. If we learn to suppress these emotions and bury them under the carpet or avoid them, they can be detrimental to our mental health. We don't learn how to deal with them constructively or offer ourselves self-love. It is OK to feel sad that we haven't been accepted for that great job or experience grief in bereavement or loss of relationship etc.
Accepting a wide range of emotions is helpful for us to learn and grow, understand what we want from life, how to make sense of it and how to achieve personal goals from maybe less than happy experiences. If we continually ignore painful emotions, we lessen understanding of ourselves. 
Experiencing a negative emotion and what it means, creates a space for a positive; it helps us experience compassion for ourselves and others. Negative emotions can be experienced when we face situations that seem scary. This could be our inner self-talk or automatic thought as our first response that we can't deal with a situation because of the fear of the emotion attached to it, which is negative. 
What about our physical health? Emotional pain can have an impact on our bodies too – such as pain in our shoulders, neck, head, arms, legs and digestive problems. Yet, another good reason to explore our mental health for all round good health. Talking therapies such as counselling and cognitive behaviour therapy (CBT) can be helpful in unravelling these "normal" feelings, help you make sense of them and help you move forward.  
Share this article with a friend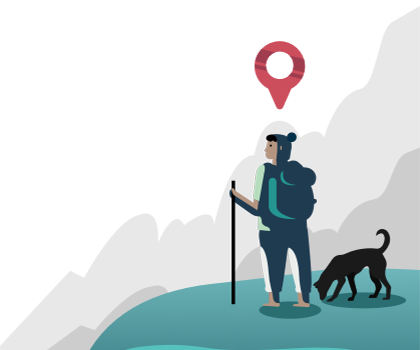 Find a therapist dealing with Feeling sad