Bereavement
5 ways to help with bereavement and grief
It has been said that, "we understand death for the first time when he puts his hand upon one whom we love." It is one of the greatest challenges we face a loved one dying. Seeming to fill our lives, it overwhelms us. How can we continue? How can we cope? How can we make the pain go away?
Grief and bereavement takes time, a gradual process as you come to terms with the loss and find an acceptance so you may move forward. Yet there are things that you can do to help yourself in that process.
Connect with others
Attending the funeral or memorial service offers an opportunity to be with others who knew and cared for the person. It helps us to see different aspects of the person. You notice the way in which they touched other people's lives and notice what they meant to them. It helps by offering a network of people who may share some of the same feelings of loss and grief as you.
Look at your emotions
Bereavement is often full of expectations. People feel they have to put on an unnecessary front. Don't feel anxious or upset if a song or a place reminds you of a loved one and make sure emotional. Crying is a normal response to loss. Yet crying is not the only response so if you can't cry it does not mean that you don't to feel the loss. You may want to remember the person in a different way perhaps by writing about them or creating a memory book.
If you feel able, talk about your loss
Talking about the loss can help. People find that talking through their emotions helps them to process how they are feeling. For others they prefer not to talk but quietly think through their own thoughts. It is important that you find a way to look at your emotions. You may find this easier with a grief counsellor.
Create memories
By collecting memories like photos and letters, you can celebrate the life of the person who has passed. It can be good to balance the loss that you feel by remembering the happy and funny moments.
Acknowledge the pain grief causes
Sadness, anger, pain are some of the difficult emotions that grief can bring. Often we are surprised at unexpected emotions, perhaps anger at the deceased. Allowing yourself to feel the range of emotions lets you process a bereavement that is unique to you. There is no right or wrong way, nor a timetable to follow. You have to follow and do allow the process at its own speed.
In conclusion, it is important to notice that bereavement and grief are difficult to navigate. The emotional pain can be overwhelming and it takes time to come to terms with our loss.
Share this article with a friend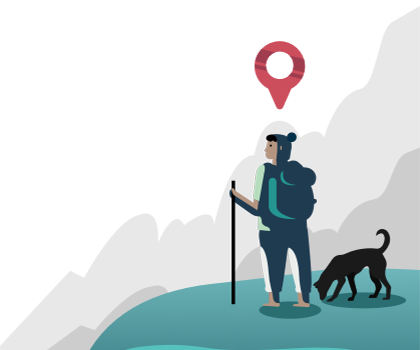 Find a therapist dealing with Bereavement