Latest articles on counselling and therapy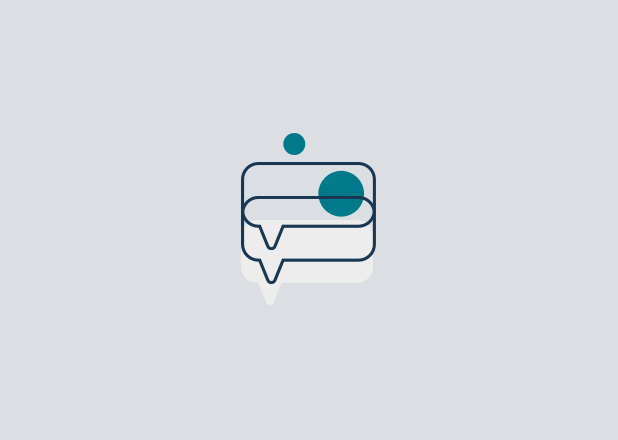 22nd November, 2012
"If I'm honest, I'm not sure sitting in a room telling a stranger things I wouldn't dare share with my family and friends will help. I just don't see...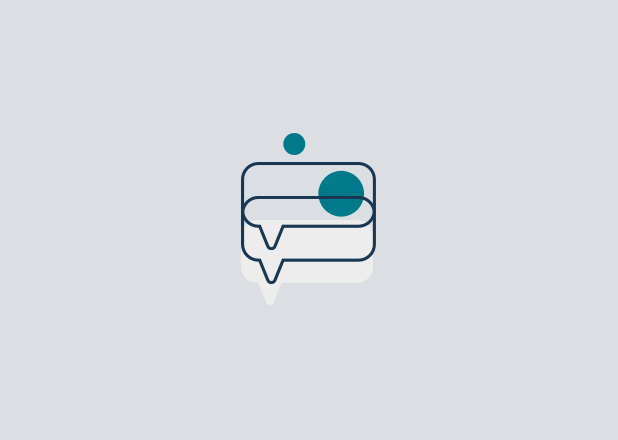 29th March, 2012
Written by Emma Hilton, writer at Counselling Directory
Counselling Directory is not responsible for the articles published by members. The views expressed are those of the member who wrote the article.
Find a counsellor or therapist