Find a therapist
Do you need to talk? Let's find the right help for you, together.
We know that when you're feeling overwhelmed or troubled, it's not always easy to find the right place or person to start your counselling journey with. This is why we're here to help you, just like we've helped over 1.5 million people find the right help for them.
Whether you want to talk to someone face-to-face, over the phone or online at a time that works for you and your busy life, we know you'll find someone on Counselling Directory who is the right fit for you.
My anxiety has been through the roof since the beginning of the pandemic. Online chats with my counsellor have helped me to build confidence and coping mechanisms for going back out into the world again.
There are over 18,000 accredited professionals listed on our site and great ways to search and filter, so you'll be in complete control of the approach and specialism of therapists you contact. There's also plenty of information on every counsellor's profile page, so you can find out more about who they are, how they work, and what you can expect before your first conversation with them.
We understand that starting counselling can feel like a big step right now, which is why we think it's important that you get the right support and find the right person for your needs.
Let's help you move forward. Start with our simple search.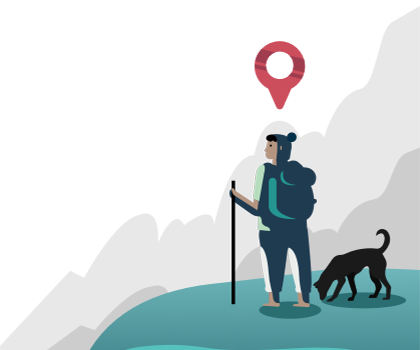 Find the right counsellor or therapist for you