Bereavement
Lynne: Counselling helped me deal with bereavement
As a live-in-carer, I never managed to take time to look after myself. I realised I was becoming very low and unhappy. So, I decided I needed to see a counsellor - and I found one using the Counselling Directory.
I connected with my counsellor within the first five minutes and she has done wonders for me.
I had a huge sense of guilt over a bereavement that happened 23 years ago and had been carrying it ever since, yet this lady gently guided me through the process of seeing that what happened was not my fault. Such a weight has been lifted from my shoulders.
She has also helped with other issues and although our time together is drawing to a close (not by choice but circumstances), I will never forget what she did and what she taught me. I will take it with me, back home to South Africa.
I would recommend anyone to talk about their struggles, whatever they are, with a counsellor that suits you.
Share this story with a friend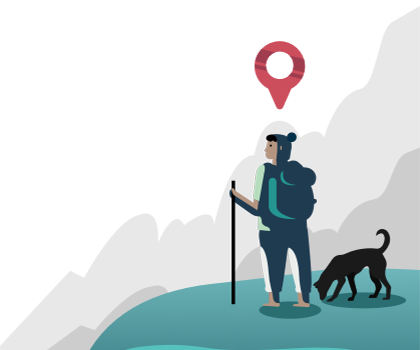 Find a therapist dealing with Bereavement