>

WPF Therapy - free open evening
WPF Therapy - free open evening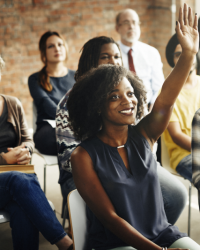 17th April 2021, 10am - 12pm
Are you interested in finding out about the counselling and psychotherapy training available at WPF Therapy?
Have you been thinking about, or are looking for, a reputable foundation level course that will fit in with your life, challenge you, and move your ambitions forward?
Are you looking for an introductory level course that can lead to a BACP, BPC, and UKCP recognised qualification?
Have you completed a foundation level course and are now looking for an accredited training (BACP) that will equip you with a professional qualification as a psychodynamic psychotherapist (BPC and UKCP)?
Then start, and maybe end, your search with us.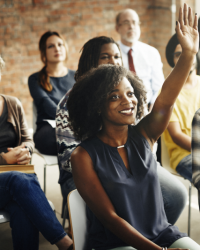 WPF Therapy is a well established and respected therapy training organisation. Throughout the year we provide CPD workshops and lectures to augment the clinical and theoretical learning offered by training organisations. This also offers the opportunity to focus on topics pertinent to the clinical work provided by new and established practitioners.