>

Workplace stress - the real causes and what you can do
Workplace stress - the real causes and what you can do
8th October 2020, 9.30am - 4pm
Broadway House, Tothill Street, London, SW1H 9NQ
This course looks at the root causes of stress and at the difference between being healthily stretched and unhealthily stressed. It explores the human givens perspective on why stress levels can become chronic and dangerous and cause a whole range of symptoms such as exhaustion, back pain, headaches, anxiety, panic attacks, depression, anger disorders, heart disease and alcohol or drug dependency.

Any of these symptoms will undermine motivation, ensure poor performance, lower productivity, sour colleague relationships and increase absenteeism and staff turnover.
You can find out more and book your place here: https://www.humangivens.com/college/workplace-stress/ 
"Lots of really good, valuable information," (psychotherapist).
The course includes:
expert tutor
CPD certificate (6 hours)
course notes
lunch and refreshments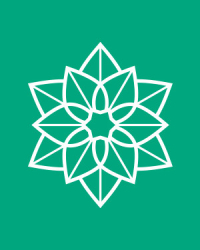 Human Givens College has been providing training in the best ways to treat mental health and behavioural problems for over 20 years. Our clear, practical mental health training gives you the key information and skills you need to help people overcome their difficulties as quickly as possible.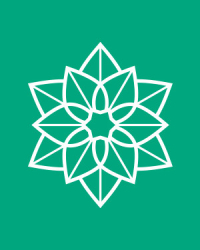 Hosted by

Human Givens College