>

Working with young people (aged 16-25) and complex needs
Working with young people (aged 16-25) and complex needs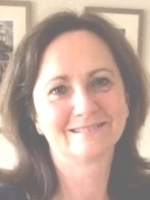 21st January 2021, 10.30am - 3.30pm
Early Bird £85 (Student £65) until 7 January 2021, thereafter £105 (Student £85)
Helping young people in our current climate is going to require additional tools and knowledge. In this training we will dive into the world of complex needs, the behaviours around them and the trauma and Adverse Childhood Experiences (ACE's) that lie beneath them. We will explore techniques and strategies that will equip us to help increase resilience and promote self-efficacy with the young people we work with.
Participants will be able to:
Identify positive approaches and effective strategies in working with trauma and complex needs with young people.
Develop tools in supporting young people with complex needs.
Gain a greater understanding in adolescent behaviour and the effects of trauma.
Aimed at:
counsellors and therapists
social workers
housing officers
teachers
support workers and volunteers
team leaders and managers
other related professions
More information here: https://yp-complex-needs.eventbrite.co.uk
Request a booking form from audrey@greewoodevents.co.uk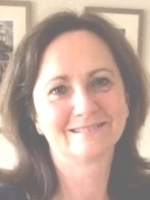 Greenwood Events organises workshops aimed at counsellors, psychotherapists and anyone in the helping professions. We also aim to offer opportunities to stimulate networking and knowledge sharing among those working in the helping professions. See a full list of events at https://www.greenwoodevents.co.uk/events/. Everyone is welcome!