>

Working with the inner critic - poetry therapy workshop
Working with the inner critic - poetry therapy workshop
26th October 2019, 12pm - 5pm
£59 early bird, £69 general admission
The Poetry Café, 22 Betterton Street, Covent Garden, London, WC2H 9BX
"The inner critic isn't an enemy" - Yong Kang Chan
Sometimes, we can take the view that the inner critic - the critical voice inside your head that judges, shames, and makes you feel inadequate - is an enemy to be ignored or to wage war against. However, this is not always the case. It is possible to work harmoniously with your inner critic and attain great results.
Do you often doubt yourself?
Do you compare yourself less favourably to others?
Do you want to stop self-sabotaging?
If you have answered 'yes' to any of the questions above, and you would like a fresh approach to turn down the voice of your inner critic, so that it will stop preventing you from achieving your goals or increasing your confidence, then this workshop is for you.
Poetry therapy offers a unique opportunity for healing, self-discovery, and transformation.
Using poetry, conversation, and self-reflective writing, you will develop strategies that will help you to experience a much happier and satisfying life.
Who is this workshop for?
This experiential workshop is for anyone who wants to transform their relationship with the inner critic, who enjoys journaling, writing for personal or professional development, or who is interested in using therapeutic writing with groups and individuals.

No prior knowledge of poetry or expressive writing is required; you simply need to be willing to share, reflect and experiment with words in a supportive environment.
To book and for more information - https://www.eventbrite.co.uk/e/working-with-the-inner-critic-poetry-therapy-workshop-tickets-68287071469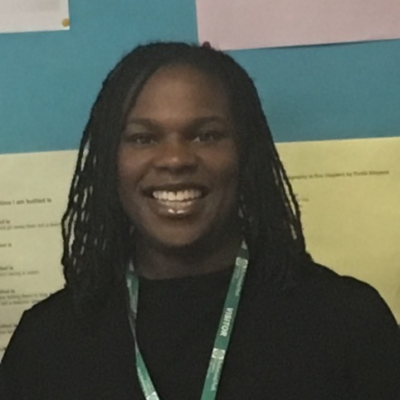 Charmaine Pollard is an experienced counsellor, poetry therapist FE tutor and CPD facilitator based in London. She regularly facilitates workshops/groups along a variety of personal and professional development themes using expressive arts. She is passionate about how creativity allows us to express more than what we can say with words.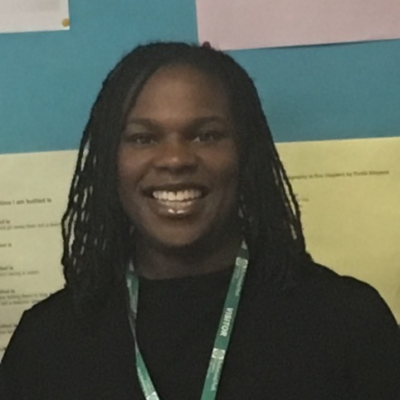 Hosted by

Charmaine Pollard