>

Working with the impact of severe trauma
Working with the impact of severe trauma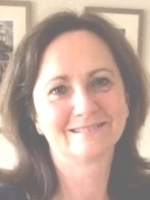 25th October 2021, 10am - 4pm
This workshop has been written for counsellors and psychotherapists of any modality interested in the treatment of single incident or complex trauma. The input will focus on diagnostic criteria, assessment, formulation, treatment planning and interventions.
As regards processing trauma; the interventions introduced will be Imaginal Exposure and Narrative Exposure Therapy.
Small group discussions will take place throughout the day to enable participants to share practice-based experiences and interventions currently utilised.
Find more information and book your place via Eventbrite.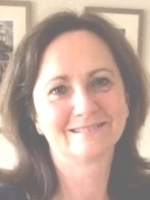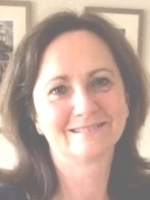 Hosted by Audrey Smith
Greenwood Events organises workshops aimed primarily at counsellors and psychotherapists, but the workshops may also be of interest to social workers, teachers, anyone in the helping professions or anyone who is interested in personal development. See a full list of events at https://www.greenwoodevents.co.uk/events/. Everyone is welcome!