>

Working with the impact of severe trauma
Working with the impact of severe trauma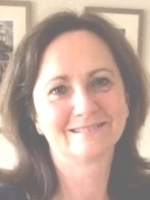 22nd March 2021, 10am - 4pm
About this online workshop 
What leads some people to cope with traumatic experiences in a more resilient way than others? 
Are some people more predisposed to reacting to traumatic experiences in less resilient ways? 
What can we learn from people who are more resilient; and how can this learning be transferred to those seeking to develop resilience, in order to overcome traumatic experiences? 
This workshop aims to address the questions outlined above. Furthermore, it aims to provide participants with personal insights in a relaxed and entertaining learning environment.
Find out more about the workshop or see our full list of events.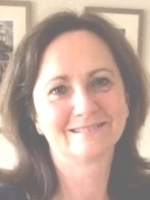 Greenwood Events organises workshops aimed primarily at counsellors and psychotherapists, but the workshops may also be of interest to social workers, teachers, anyone in the helping professions or anyone who is interested in personal development. See a full list of events at https://www.greenwoodevents.co.uk/events/. Everyone is welcome!