>

Working with the impact of severe trauma
Working with the impact of severe trauma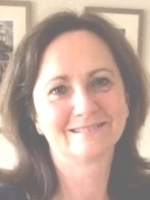 17th August 2020, 10am - 4pm
What leads some people to cope with traumatic experiences in a more resilient way than others? Are some people more predisposed to reacting to traumatic experiences in less resilient ways? What can we learn from people who are more resilient; and how can this learning be transferred to those requiring to develop resilience, in order to overcome traumatic experiences? 
This workshop aims to address the questions outlined above. Furthermore, it aims to provide participants with personal insights in a relaxed and entertaining learning environment.
Aims of the event
To discuss the importance of assessment and examine appropriate models.
To outline the value of pre-trauma case formulation (cognitive triads).
To explore the value of post-trauma case formulation (cognitive triads).
To explore how core beliefs could exacerbate trauma or aid resilience.
To make links between resilience and the impact of trauma.
To review and introduce useful interventions.
More information at https://severe-trauma-aug-20.eventbrite.co.uk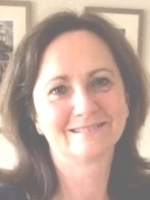 Greenwood Events aims to offer affordable workshops to counsellors interested in CPD, anyone interested in self- development or considering a career in counselling. It also aims to offer opportunities to stimulate networking and knowledge sharing among counsellors in Scotland. Visit www.greenwoodevents.co.uk for more information.