Working with shame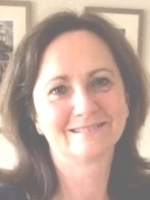 30th April 2021, 10am - 4pm
About this event
Shame is universal, we all feel it, but nobody talks about it. This workshop aims at breaking the cycle of secrecy surrounding shame. Underlining shame can be the reason our clients don't make progress in therapy. It stops their process of recovery and prevents them from living their life to the best. In this workshop we will explore the following questions:
what is shame and what purpose does it serve?
what are the sources and triggers of shame for our clients?
how counsellors assess for shame and how client's express shame in the counselling room
what are the relational and neurobiological aspects of shame?
how shame impacts on the lives of our clients
how clients protect themselves from feeling shame in a variety of emotional symptoms and behaviours
how our own shame affects the work we do with our clients
what is the goal? Where healing from shame leads us?
how to help clients heal the shame
Find out more information or see our full list of events.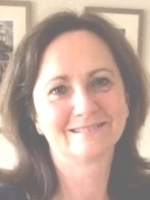 Greenwood Events organises workshops aimed primarily at counsellors and psychotherapists, but the workshops may also be of interest to social workers, teachers, anyone in the helping professions or anyone who is interested in personal development. See a full list of events at https://www.greenwoodevents.co.uk/events/. Everyone is welcome!