Working with self-harm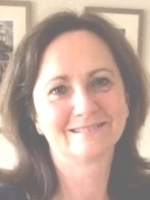 11th June 2021, 10am - 4pm
The aim of this event
This event aims to give participants confidence in working with clients where self-harm is a presenting issue.
Learning outcomes
This training will support participants to: 
reflect on their experiences of working with clients who harm themselves
identify different behaviours which might be considered self harming
consider the varied needs that might give rise to self harm
think about issues around contagion and social modelling
gain confidence in assessing risk
consider therapeutic challenges in working with clients who self harm
More information at https://self-harm-21.eventbrite.co.uk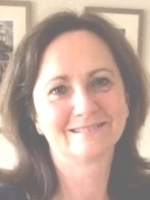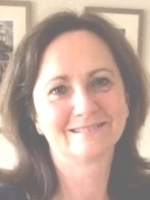 Hosted by Audrey Smith
Greenwood Events organises workshops aimed primarily at counsellors and psychotherapists, but the workshops may also be of interest to social workers, teachers, anyone in the helping professions or anyone who is interested in personal development. See a full list of events at https://www.greenwoodevents.co.uk/events/. Everyone is welcome!