>

Working with narcissistic personality disorder
Working with narcissistic personality disorder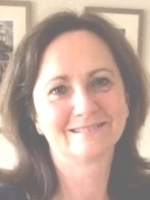 2nd November 2020, 10am - 4pm
Narcissistic personality disorder (NPD) is sometimes a label that causes helping professionals to either avoid working with people who have the diagnosis or to experience a feeling of inferiority in their presence. This often leads to people with the diagnosis of NPD being portrayed in a negative way. These are people who play a valuable role in society and for whom; a sad story lies behind their way of being.   
This workshop aims to provide participants with a useful understanding of NPD and some knowledge, skills and attitudes to work with it.
Aims of the event
To explore the diagnosis of narcissistic personality disorder.
To outline difficulties in treating NPD and how to work with these.
To highlight treatment options that are effective in the treatment of NPD.
To develop an appreciation of the value of schema modes in the treatment of NPD.
To highlight the importance of the therapist's way of being.
To examine interventions that improve quality of life.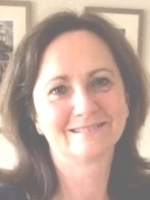 Greenwood Events aims to offer affordable workshops to counsellors interested in CPD, anyone interested in self- development or considering a career in counselling. It also aims to offer opportunities to stimulate networking and knowledge sharing among counsellors in Scotland. Visit www.greenwoodevents.co.uk for more information.