>

Working with multi generation dynamics
Working with multi generation dynamics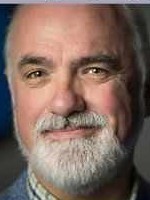 7th - 8th May 2021, 10am - 4.30pm
The course is offered over two days via an online Zoom learning environment.
Day one:
Family dynamics
Therapeutic bonding
Attachment and systemic theory
Intergenerational, family of origin, societal influences
Systemic fit
Relationship styles
Day two:
Diversity and blended families
Perception and reality
Communication
Reflective practice
Argument resolution
Practice opportunities
Each day will begin at 10am and finish at 4:30pm and will be hosted via the Zoom video conferencing platform. This will allow us to meet online as a whole group and also utilise break out rooms for small group work and practice.
We will be careful to take regular breaks to account for screen time and take care of our individual energy levels. Lunch will be a one hour break. In terms of self-care, please consider avoiding other screen use in this break time.
Feedback from students who have completed this course:
They are able to introduce working with systemic intervention into their practice.
They benefit from being part of a learning community with colleagues working in different contexts and with different age groups, and achieve accelerated learning through discussion of the variety of themes.
They are up to date with developments in the field of systemic therapy, having also reviewed legal and safeguarding requirements.
They know how to access useful sources of information and support.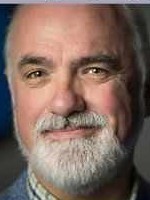 Ian has over 11500 hours of professional clinical practice with all combinations of Clients. He works from an intuitive basis and has the Client's needs at the heart of his work. He has been Counselling since 2002 and teaching since 2012 and has qualifications for Counselling, Teaching, Coaching and Supervision.