Home

>

Working with individuals presenting with a traumatic...
Working with individuals presenting with a traumatic background and complex dissociation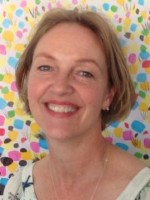 Phone:
01912 841882 / 07711 689951
Date & Time:
7th March 2020, 9.30am - 12.30pm
Cost:
£55.00 per individual
Location:
106 High Street
Gosforth
Newcastle upon Tyne
NE3 1HB
Email organiser
Areas covered;
How the patient's traumatic background and complex dissociation can have an impact on the clinician mind without the clinician realising it.
Sometimes we can get caught up in complex dynamics during the session and, only after they passed, we are able to link these to the patient past trauma.
It happens that clients with a traumatic background present also with a poor capacity for reflection and this can impact the clinician mind as not always it is straightforward to think on our feet when the client is particularly challenging because of his background.
Exploration of the therapist's internal responses to clients in abusive relationships, and the importance of understanding our own process in relation to these clients.
How the client's capacity for reflection can be enhanced to a point where the client can make good use of any type of therapeutic intervention. Consuelo has found it particularly beneficial to incorporate in her practice the mentalisation-based treatment concepts from her training, to promote in the patient a better capacity to reflect and to make good use of the therapy space.
To initiate with all a discussion around this topic on the base of some clinical vignettes extracted from Consuelo's practice and to share also your view and experience on the topic.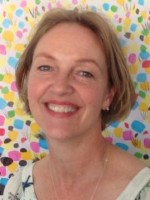 About Nicole Addis
Nicole Addis is a UKCP registered psychotherapist and founder of Peel Psychological Consultancy, with a special interest in trauma.Consuelo Farina, a BACP Accredited Psychotherapist who works with adults, both within the NHS and private practice.