>

Working with grief and loss - a practical workshop
Working with grief and loss - a practical workshop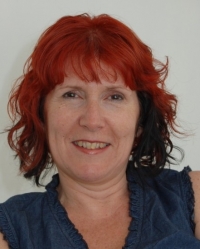 15th July 2019, 9.30am - 4.30pm
£85 (Students/Early bird £75)
Sherwood Methodist Church, Devon Drive, Sherwood, Nottingham, Nottinghamshire, NG5 2EN
We have all covered the theories around loss, and in particularly death, but what about other losses in our lives?
This workshop takes a wider look at losses for example including:


The loss of childhood as experienced by survivors of abuse
The loss of our 'happy ever after' when we experience a partner's affair and/or divorce
The loss of our 'sense of self' that comes with redundancy or retirement
The losses associated with having a chronic or terminal illness.
And whilst we know the theories and that loss tends to have stages that aren't linear, what ways can we find to work with clients that really help?
In our workshop you will...
Consider the different types of loss
Explore the varied losses associated with childhood abuse
Discover different ways of working with grief & loss
Grieving rituals
Writing activities
Psycho-education tools.
All grief is unique to the individual. We'll help you to explore the many different losses and provide practical tools and resources for working with clients experiencing grief. We always aim to make our courses practical and engaging as well as informative and inspiring. We use a variety of different approaches and teaching methods to ensure you are engaged throughout. We also send you an information pack filled with resources and tools.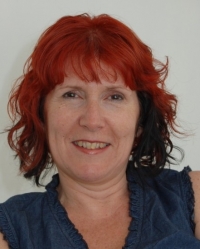 Lynsey Lowe is a BACP accredited therapist with extensive experience of working with survivors of childhood abuse. Sally French was a sexual offences specialist lawyer who worked for the CPS for 25 years. She is now a UKCP accredited therapist. Lynsey and Sally both enjoy training and working together to aid survivors and therapists.