Working with emotion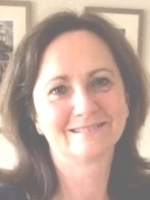 19th October 2020, 10am - 4pm
About this workshop
The workshop will focus on the importance of facilitating change in clients on an affect level. We will explore the value of working with emotions as working with cognitions may only bring about logical change in clients. For change to become lasting, enduring and elegant a deeper level of work can be undertaken with clients. 
This workshop will focus on the theory behind this approach as well as introducing practical techniques that can be used.
We will operate from the concept that emotion=change. We will explore some powerful techniques that are evidence-based from a range of psychological perspectives. This may lead to the beginning of some personal change before applied to others.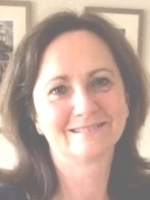 Greenwood Events aims to offer affordable workshops to counsellors interested in CPD, anyone interested in self- development or considering a career in counselling. It also aims to offer opportunities to stimulate networking and knowledge sharing among counsellors in Scotland. Visit www.greenwoodevents.co.uk for more information.