>

Working with dissociative clients: a practical workshop
Working with dissociative clients: a practical workshop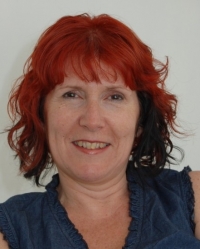 22nd May 2020, 9.30am - 4.30pm
£85 (students/early bird £75)
Castle Cavendish, Dorking Road, Radford, Nottingham, Nottinghamshire, NG7 5PN
The aims of this workshop are:
To provide a greater depth of understanding about what dissociation is.
To explore ways of working with dissociative clients.
To look at the boundary challenges often posed by this client group.
Dissociation
What is it?
What causes it?
How to spot it in session with a client.
How to work with it.
Different types of dissociation.
DID.
Boundaries 
What's the impact of trauma and dissociation on boundaries?
What are the challenges and difficulties?
We also provide plenty of opportunity for your questions, as well as practical activities.
Numbers restricted to a maximum of 18.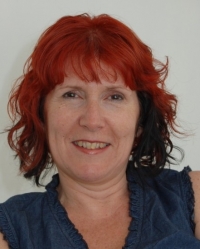 Lynsey Lowe is a BACP accredited therapist with extensive experience of working with survivors of childhood abuse. Sally French was a sexual offences specialist lawyer who worked for the CPS for 25 years. She is now a UKCP accredited therapist. Lynsey and Sally both enjoy training and working together to aid survivors and therapists.