>

Working with clients: different cultural and racial...
Working with clients: different cultural and racial backgrounds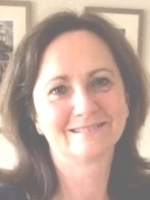 19th March 2021, 10am - 4pm
About this event
When working with clients from different cultural backgrounds, it is important to have the ability to understand quickly how their cultural beliefs and values shape their way of thinking.

Participants will be introduced to a framework which can be used to quickly identify a client's cultural profile and gain skills on how to work with it.
Issues of working with first and second-generation migrants, refugees, and highly-mobile individuals and families will also be introduced and discussed briefly. 
With the UK being a multi-cultural society, it is essential to gain the knowledge and skills on how to work effectively with clients from different cultures and backgrounds.
Who is the workshop aimed at?
Counsellors, coaches, social workers, and anyone supporting refugees and migrants.
You can find out more information about the workshop here. 

Full list of events.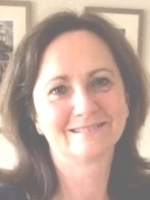 Greenwood Events organises workshops aimed primarily at counsellors and psychotherapists, but the workshops may also be of interest to social workers, teachers, anyone in the helping professions or anyone who is interested in personal development. See a full list of events at https://www.greenwoodevents.co.uk/events/. Everyone is welcome!