Working with boundaries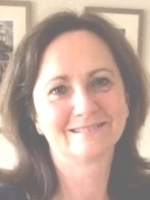 15th November 2021, 10.30am - 3.30pm
Working with boundaries: the challenges of working within and managing dual and multiple relationships.
As counsellors and supervisors, we are all likely to experience complex relationships at some time in our therapeutic work with clients and supervisees.
This workshop offers an opportunity to explore and discuss: ethical legal and practical considerations around boundaries:
where flexibility might be possible and where boundaries need to be more rigidly held
how we might use supervision to support working with boundaries
potential benefits of dual and multiple relationships
the role of self-care in working with boundaries
Find more information and book your place via Eventbrite.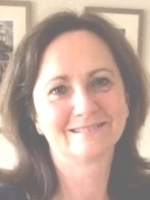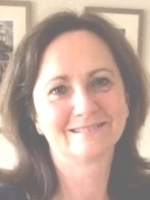 Hosted by Audrey Smith
Greenwood Events organises workshops aimed primarily at counsellors and psychotherapists, but the workshops may also be of interest to social workers, teachers, anyone in the helping professions or anyone who is interested in personal development. See a full list of events at https://www.greenwoodevents.co.uk/events/. Everyone is welcome!