>

Working with borderline personality disorder
Working with borderline personality disorder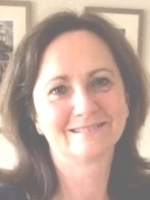 5th October 2020, 10am - 4pm
Borderline personality disorder (BPD) or emotional regulation disorder; to be provided with this diagnosis can cause upset and uncertainty for the person receiving it.
Furthermore, many mental health clinicians report not feeing equipped enough to treat it due to lack of understanding and treatment interventions. This workshop will equip participants with knowledge of BPD, a practical framework to explain the presentation and straightforward, practical, interventions that can increase the client's quality of life.
Aims of the event
To explore the diagnosis of borderline personality disorder.
To highlight treatment options that are effective in the treatment of BPD.
To develop an appreciation of the value of schema modes in the treatment of BPD.
To discuss the priorities with regards to treatment.
To explore the impact that the therapeutic alliance may have on the efficacy of treatment. To examine interventions that improve quality of life.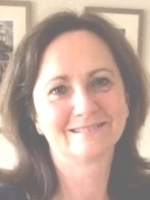 Greenwood Events aims to offer affordable workshops to counsellors interested in CPD, anyone interested in self- development or considering a career in counselling. It also aims to offer opportunities to stimulate networking and knowledge sharing among counsellors in Scotland. Visit www.greenwoodevents.co.uk for more information.