>

Working with and supporting autistic and neurodiverse...
Working with and supporting autistic and neurodiverse clients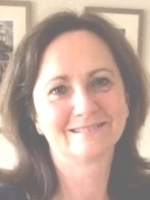 19th February 2021, 10.30am - 4.30pm
This event represents a unique opportunity to learn about working with autistic and neurodiverse clients. In this joint training event, Orly, a counsellor and trainer and Chris, a speaker on Autism who is autistic himself, are aiming to achieve the following:
To explain what Neurodiversity means.
To increase awareness of the sorts of difficulties experienced by this client group and their families that might bring them to counselling.
To share Orly's wide-ranging experience of neurodiverse clients.
To discuss how therapy can help.
To discuss how counselling this group of clients might be different (or not) for the therapist.
To hear from Chris about the lived experience of an autistic person and his experiences of being a client.
To hear what we can do to help and support the neurodiverse community.
There will be at least an hour for 'supervision' so that participants can bring client work and questions which will be answered by Orly and Chris.
Visit Eventbrite for more information and to book.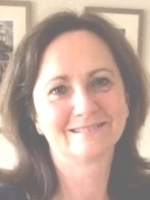 Greenwood Events organises workshops aimed primarily at counsellors and psychotherapists, but the workshops may also be of interest to social workers, teachers, anyone in the helping professions or anyone who is interested in personal development. See a full list of events at https://www.greenwoodevents.co.uk/events/. Everyone is welcome!