>

Working practically with adult survivors of childhood abuse
Working practically with adult survivors of childhood abuse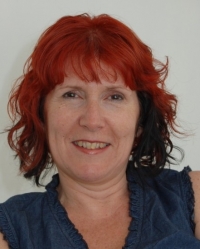 22nd February 2021, 10am - 4pm
About this course
This popular course looks at:
exploring what we mean by 'abuse' and its prevalence
looking at the myths surrounding abuse and abusers
explaining psychological reactions to traumatic experiences
exploring the purpose of anger and how to work with it
exploring the impact of shame
what is the therapist's role in managing coping strategies?
This course uses a mixture of didactic and experiential learning. It offers you lots of opportunities to try new and creative methods of working including, for example, using Russian dolls, buttons and shells, writing exercises and body maps.
A comprehensive resource pack is also included.
Numbers restricted to a maximum of 20
Visit our website for more information and to book.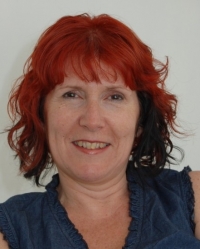 Lynsey Lowe is a BACP accredited therapist with extensive experience of working with survivors of childhood abuse. Sally French was a sexual offences specialist lawyer who worked for the CPS for 25 years. She is now a UKCP accredited therapist. Lynsey and Sally both enjoy training and working together to aid survivors and therapists.