>

Working with dissociative clients: a practical workshop
Working with dissociative clients: a practical workshop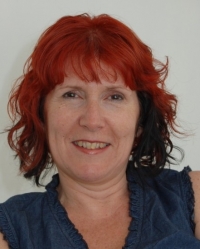 2nd December 2019, 9.30am - 4.30pm
£85 (students/early bird £75)
Sherwood Methodist Church, Devon Drive, Sherwood, Nottingham, Nottinghamshire, NG5 2EN
This course is an ideal follow on from the introductory workshop, although it is also a standalone course. We cover two main topics relevant to survivors of childhood abuse: dissociation and boundaries.
The course covers:
Dissociation

What is it?
Its prevalence and different types amongst survivors
How to spot it in session with a client
How to work with clients who dissociate.

Boundaries

What are a therapeutic boundary and their importance with this client group
The difference between a boundary violation and a boundary crossing
How flexible should we be?
An opportunity to explore the edges of your own therapeutic boundaries
How might a childhood of abuse impact boundaries
And how these can be safely developed.
Numbers restricted to a maximum of 16.
9.30am to 4.30pm.
Drinks and snacks provided, bring your own lunch.
Please see our website for more information about this and other courses -
https://www.inspirecpdfortherapists.com/, or email inspirecpd@gmail.com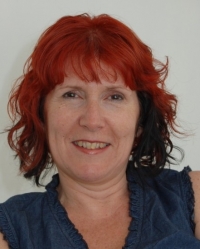 Lynsey Lowe is a BACP accredited therapist with extensive experience of working with survivors of childhood abuse. Sally French was a sexual offences specialist lawyer who worked for the CPS for 25 years. She is now a UKCP accredited therapist. Lynsey and Sally both enjoy training and working together to aid survivors and therapists.