Home

>

Working practically with adult survivors of child abuse: an...
Working practically with adult survivors of child abuse: an introductory workshop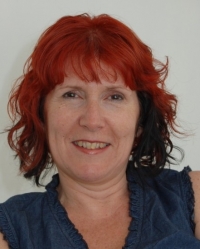 Date & Time:
10th September 2018, 9.30am - 4.30pm
Cost:
£75 (students/early bird £65)
Location:
Sherwood Methodist Church
Devon Drive
Sherwood
Nottingham
Nottinghamshire
NG5 2EN
Email organiser
Who is this course aimed at:
This course is aimed at therapists (qualified or trainees) who have had limited experience of working with this client group. Numbers are restricted to 16 delegates to allow for interaction and questions.
Aims of the workshop:
Give you more confidence that you are able to deal with this client group.
Understand more about the prevalence and impact of childhood abuse.
Understand how childhood abuse (emotional, physical and sexual)impacts on adults.
A better understanding of the techniques/skills needed to work with this client group.
The course covers:
What are your worries?
What is abuse – look at the spectrum of abuse and the prevalence of abuse in society.
How to establish a safe therapeutic setting.
Grounding and managing triggers.
Introducing the three-phase approach to working with trauma.
Feedback from the previous course 
"Great introductory course for students."
"Enjoyed the discussions around anger and it's relevance to survivors."
"Resource pack provided was comprehensive and well-thought through." 
"The trainers provided a relaxed welcoming environment."
"Engaging and stimulating."

The course will include a mixture of didactic/powerpoint learning, discussions and opportunity to try out some specific tools to include in your own practice. Questions will be welcomed. You will also receive a resource pack at the end of the training with other tools and ideas for you to utilise in your practice.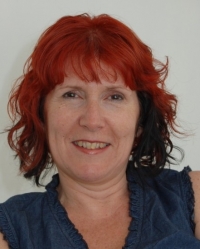 About Lynsey Lowe
Lynsey Lowe is a BACP accredited therapist with experience of working with survivors of abuse. She worked for a specialist service for 5 years & now works in private practice as a therapist and supervisor. Sally French was a sexual offences specialist lawyer who worked for the CPS for 25 years. She is a UKCP accredited therapist in private practice