Home

>

Women's basic sexuality group
Women's basic sexuality group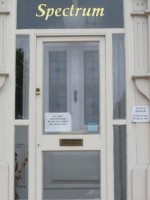 The focus of the basic group is your sexual relationship with yourself. We are all sexual whether we are alone on a desert island or in bed with a loved partner.
In this group, we look at our own sexuality: how we own, explore and take responsibility for it; how we see and recognise ourselves as sexual beings. This group provides participants with a basic sexual vocabulary - verbally, conceptually and experientially - through the use of simple breathing and movement exercises, discussions, homework and group structures. When doing the basic group, participants may find spending time with themselves in the homework is both challenging and difficult, which often turns into a real appreciation of the importance of taking responsibility for their own needs.
This is a single-sex group and is limited to ten participants. Each participant must be prepared to attend all sessions and do an hour's homework each day for the duration of the group.
Dates for 2018 are: eight Tuesday evenings, May 1-June 19, 6-9pm and one Saturday, May 5, 10am-5pm.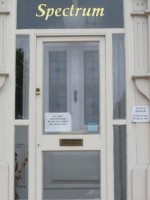 About Spectrum Therapy
Lora is a Spectrum-trained accredited therapist and has been trained to run the sexuality programme which was created by Jenner Roth a director of Spectrum. Lora has been running the sexuality groups for a number of years.