>

Well-being practices: for self-care and working with clients
Well-being practices: for self-care and working with clients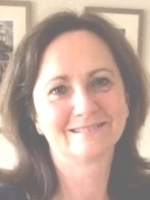 1st May 2021, 10.30am - 3.30pm
Practical ways of maintaining well-being for clients and professionals
You will learn practices for unblocking traumatic stress, renewing energy and bringing balance, healing and harmony back to the whole person. 
Practices will include:
gentle Tai Chi type movements
tapping based on Emotional Freedom Techniques
body scan
guided visualisation and meditation
hand massage, using acupressure points
balancing the chakras (energy centres in the body)
finger holds for managing difficult emotions
Attention to our self-care is essential in our professions, in order to prevent burnout and to enable us to be fully present for our clients, but it can be difficult to regularly fit care of self into our busy lives. Capacitar well-being practices are easy to learn, easy to use and easy to share. 
More information via Eventbrite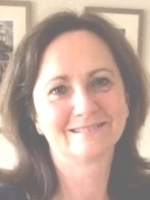 Greenwood Events organises workshops aimed primarily at counsellors and psychotherapists, but the workshops may also be of interest to social workers, teachers, anyone in the helping professions or anyone who is interested in personal development. See a full list of events at https://www.greenwoodevents.co.uk/events/. Everyone is welcome!