Home

>

Walking the creative path
Walking the creative path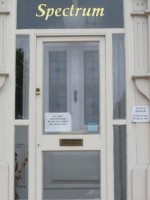 Whether you write, paint, sing, take photographs, are someone who dreams of creating a beautiful garden or planning a new adventure, the creative path is one that presents particular challenges as well as joys.
Working on a creative project often confronts us with our inner critic. How do you maintain enthusiasm and persevere creatively when part of you casts doubt on your abilities? External criticism and rejection can also stop us in our tracks. How do you support yourself emotionally and practically in a culture in which creativity is not always valued unless accompanied by fame and fortune, rewards which, if achieved, then bring their own complications?
This group will provide a regular forum for exploring creativity and finding support in being creative. Group work provides an opportunity for sharing experience with others, overcoming isolation and getting useful, constructive feedback.
Dates for 2017:
Winter term: January 17th and 31st, February 14th and 28th, March 14th and 28th.
Spring term: April 25th, May 9th and 23rd, June 6th and 20th, July 4th.
Autumn term: September 19th, October 3rd and 17th and 31st, November 14th and 28th.
The minimum commitment to join the group is two terms.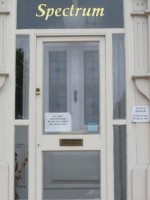 About Spectrum Therapy
Please call Sophie on 07877 453477 for more information and to reserve a place. There will be a maximum of eight participants in the group.