>

Walk and talk therapy online training
Walk and talk therapy online training
3rd September 2021, 10am - 3pm
Walk and talk therapy training
A dynamic and experiential course lead by two experienced, accredited CPCAB tutors. 
How we work:
Within this course we will employ a wide range of teaching approaches ranging from large and small group discussion; creative methods; somatic awareness and use of nature based metaphor to engage learners and equip them with the resources to develop and practice news skills.
The course covers the following aspects:
Time for you to reflect on your own relationship with nature.
The psychology of working outdoors (biophilia).
Looking at how research backs this approach.
How to contract for this work (you will start producing your own contract and information sheet).
How to work ethically and safely in this area.
Ideas for carrying out the work, directly using the outdoor space creatively.
An opportunity to explore how to adapt your current ways of working to incorporate walk and talk therapy and a chance to share ideas with other counsellors. 
Who is it for?
Qualified counsellors (and those in training) with an interest in taking their work outside.
(Please note: trainee counsellors will still need a formal qualification to work as counsellors).
Time and date: 
This is a five-hour online CPD course.
Friday 3rd September from 10am - 3pm. 
Visit: www.counsellingworld.org for more information.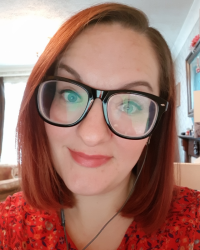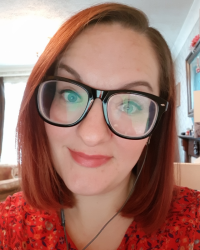 Hosted by Catherine Palmer
Cath is an accredited CPCAB counselling tutor writing and delivering counselling courses up to and including Diploma level. She is a counsellor for a local charity and also has a small private practice specifically for walking therapy. Cath holds a Masters and a Degree in Applied Psychology and is currently working towards her PhD.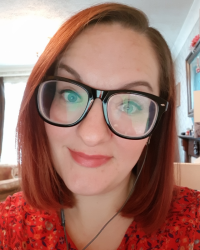 Hosted by

Catherine Palmer