>

Vision board masterclass
Vision board masterclass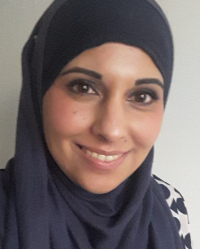 29th November 2020, 10am - 1pm
A Grow To Glow workshop - set yourself up for success in 2021!
About this workshop
Learn the art of creating vision boards and the process behind how and why it works.
You will receive a vision board manual with templates of how to design and layout your vision board plus worksheets to explain how and why they work.
Further details
Sunday 29th November 2020, 10am-1pm
£49
Send an email to book your place.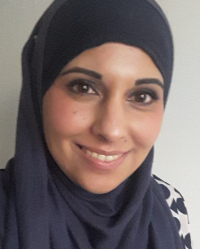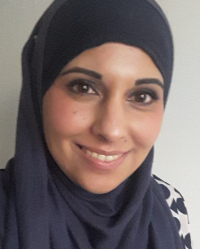 Hosted by Myira Khan
Myira Khan is an award-winning, Accredited Counsellor, Coach, Supervisor & Counselling Tutor, regularly delivering CPD events. Works with concerns such as anxiety, depression, family and relationship issues, bereavement, bipolar, borderline and personality disorders, stress, work issues, low self-esteem/confidence, anger management.