>

Vicarious trauma - what you need to know
Vicarious trauma - what you need to know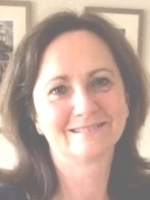 15th February 2021, 10am - 4pm
Early Bird £85 / £105 after 15 January 2021
About this CPD event
This Vicarious Trauma CPD event aims to get professionals talking more openly about the impact of other people's stories.

Time will also be taken to list the causes and signs of vicarious trauma and to raise awareness of what professionals, our peers, supervisors and organisations can do to support those experiencing the signs, but more importantly preventative measures.
The event will provide a good balance of theory, pairs work, small group discussion and will be delivered at an easy pace.
Aims of the event
increase self-awareness of possible vicarious traumatisation
engage in self-care skills and self-soothing activities
engage social supports
mobilise organisational supports to prevent and address vicarious traumatisation
when necessary, access personal therapy
Find out more information about the event. 

Full list of events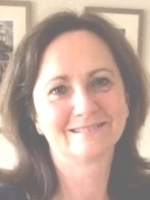 Greenwood Events aims to offer affordable workshops to counsellors interested in CPD, anyone interested in self- development or considering a career in counselling. It also aims to offer opportunities to stimulate networking and knowledge sharing.