>

Utilising mindfulness with clients - a practical workshop
Utilising mindfulness with clients - a practical workshop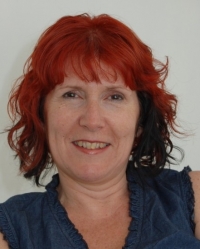 20th July 2020, 9.30am - 4pm
Would you like practical ways to help clients who struggle to manage overwhelming emotions? 
Would you like to help those clients who's negative self-talk is stopping them from progressing?
Would you like to help clients who are stuck in depression or anxiety?
Aims
The aim of this training is to enable delegates to learn more about mindfulness and to understand how it can help clients with self-regulation, symptoms of depression and anxiety, and trauma. We will explore and explain the neuroscience behind mindfulness and the implications of this for client well-being. Utilising several different mindful practices during the day we will demonstrate how you can help clients to utilise mindfulness and incorporate it into their day.
At the end of this training participants will:
Understand the benefits of using mindfulness with clients
Be able to explain the value of mindfulness to clients
Have experienced several different mindfulness practices
Be able to demonstrate to clients different practices
Understand the importance of mindful practice for trauma survivors.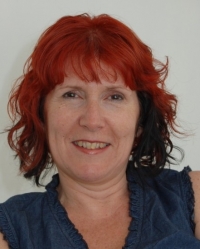 Lynsey Lowe is a BACP accredited therapist with extensive experience of working with survivors of childhood abuse. Sally French was a sexual offences specialist lawyer who worked for the CPS for 25 years. She is now a UKCP accredited therapist. Lynsey and Sally both enjoy training and working together to aid survivors and therapists.