>

Understanding your obligations to survivors of sexual abuse
Understanding your obligations to survivors of sexual abuse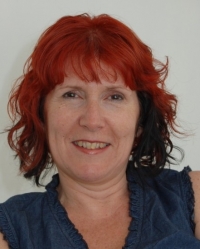 25th January 2021, 10am - 4pm
About this course
This course will take place on Zoom, but will have all the usual elements of discussion and interactive elements including small groups. This course is a must do for anyone who works with survivors of abuse or sexual violence.
Course topics
Using a mixture of case studies and discussion we will explore:
how to handle disclosures of abuse both recent and non-recent
the potential conflicts between confidentiality and safeguarding
what action you should take
understanding the importance of the context within which you work
safeguarding
understanding your obligations
pre-Trial Therapy Protocol
why is a protocol necessary?
how might therapy impact on a criminal trial?
understanding the need for new contracting
how does this impact on note-taking?
how long should notes be retained?
what should I do if I get a request to disclose my notes?
how can I best support my client through the criminal justice process?
Visit our website for more details and to book.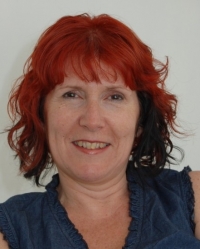 Lynsey Lowe is a BACP accredited therapist with extensive experience of working with survivors of childhood abuse. Sally French was a sexual offences specialist lawyer who worked for the CPS for 25 years. She is now a UKCP accredited therapist. Lynsey and Sally both enjoy training and working together to aid survivors and therapists.