This clear, helpful online course with Ros Townsend, a highly experienced psychotherapist specialising in treating trauma, gives you a thorough understanding of how and why we can be impacted by traumatic events, what is happening in our brains, what causes post-traumatic stress symptoms and how to help someone who is suffering. 
Jam-packed full of clear information, insights and tips, it is an essential course for anyone wishing to help traumatised children and adults successfully recover as quickly as possible, or for anyone wanting to better understand what's happening to someone they care about.
Find out more and access the course at humangivens.com.
CPD certificate provided (2.5 hours).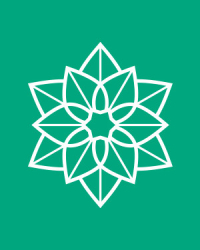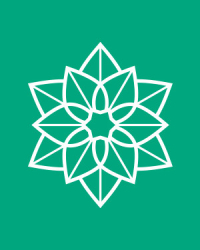 Hosted by Human Givens College
Human Givens College has been providing training in the best ways to treat mental health and behavioural problems for over 20 years. Our clear, practical mental health training gives you the key information and skills you need to help people overcome their difficulties as quickly as possible.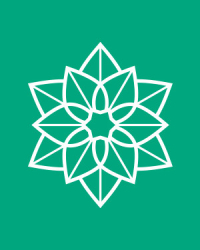 Hosted by

Human Givens College