Home

>

Understanding stress
Understanding stress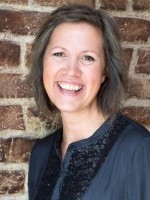 Date & Time:
30th April 2019, 10am - 12pm
Cost:
£40 all proceeds to West Kent Mind
Location:
West Kent Mind
Wellbeing Centre
St Johns Road
Sevenoaks
Kent
TN13 3LW
Email organiser
Understanding stress

An introduction to understanding stress and ways to combat it in daily life.
This workshop is for anyone who:
Finds themselves overwhelmed with feelings of stress, either on a regular basis, or from time to time.
Has an interest in how we behave and why we respond to situations in a certain way.
Wants to learn tools to help manage feelings of stress and how to cope in stressful situations.
Part one of this two hour workshop will cover an introduction to what stress is, what is happening in our body when we start to feel stressed, anxious and/or overwhelmed. We will look at how patterns of behaviour can form over time, meaning that we get stuck in unhelpful ways of reacting to stressful situations.
In the second part of the workshop, we will look at ways to cope, tools to help when you feel overwhelmed and an introduction to the core concepts of Mindfulness.
On: Tuesday 30 April from 10am until 12pm.
At: West Kent Mind Wellbeing Centre, Sevenoaks.
Cost: £40 per person includes refreshments.
Enquiries and bookings: tanya.wright@westkentmind.org.uk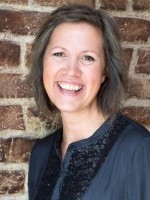 About Tanya Wright
These workshops are being run by West Kent Mind.