>

Understanding sexual exploitation
Understanding sexual exploitation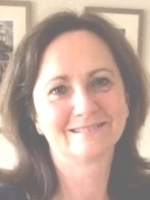 10th September 2021, 10am - 4pm
Child sexual exploitation has gained interest in the media through high profile investigations across the UK. However, research suggests there is limited understanding of the process by which young people are drawn into exploitative relationships and the traumatic impact of these. This event seeks to explore the issues around sexual exploitation as a particular form of child sexual abuse.
Learning outcomes
This training will support participants to:
Gain a clear understanding of what is meant by child sexual exploitation.
Explore grooming and its role in facilitating sexual exploitation.
Consider our personal judgements which may arise in working with people who have experienced sexual exploitation.
Identify ways to work with shame and guilt experienced by people who have been exploited sexually from a trauma-informed perspective.
Find more information and book your place via Eventbrite.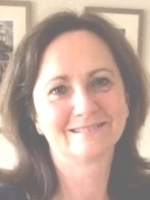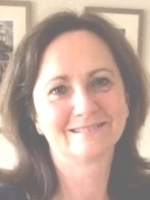 Hosted by Audrey Smith
Greenwood Events organises workshops aimed primarily at counsellors and psychotherapists, but the workshops may also be of interest to social workers, teachers, anyone in the helping professions or anyone who is interested in personal development. See a full list of events at https://www.greenwoodevents.co.uk/events/. Everyone is welcome!