>

Understanding drugs and alcohol
Understanding drugs and alcohol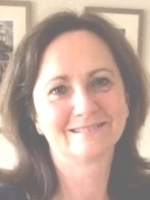 31st August 2020, 10am - 4pm
This training is essential for anyone who comes into contact with people who use or misuse drugs and alcohol, as there are so many myths and misconceptions about drug and alcohol use.

This workshop will provide participants with the knowledge necessary to work with people who use substances or are affected by their use; with confidence.

The workshop will be facilitated by Andy Gray, who specialised in the treatment of substance use for six years in areas of Scotland and England where problematic substance use was widespread. Andy has treated young people and adults with drug and alcohol issues, from all walks of life with a great degree of success.
Aims of the event
To introduce participants to the different categories of Substances.
To introduce participants to different classification of drugs in terms of UK law, and the penalties for possession and dealing.
To explore the effects of traditional illegal drugs.
To discuss harm minimisation.
To introduce conceptual models.
To provide knowledge of treatment and relapse prevention.
More information at https://drug-alcohol-2020.eventbrite.co.uk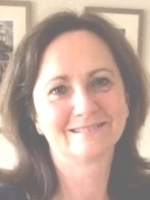 Greenwood Events aims to offer affordable workshops to counsellors interested in CPD, anyone interested in self- development or considering a career in counselling. It also aims to offer opportunities to stimulate networking and knowledge sharing among counsellors in Scotland. Visit www.greenwoodevents.co.uk for more information.